Don't hesitate to contact me if you have any questions, requests or if you're interested in working together.

I'm available for freelance work.
If you are interested in commissioning a full collection or even a single print, please get in touch: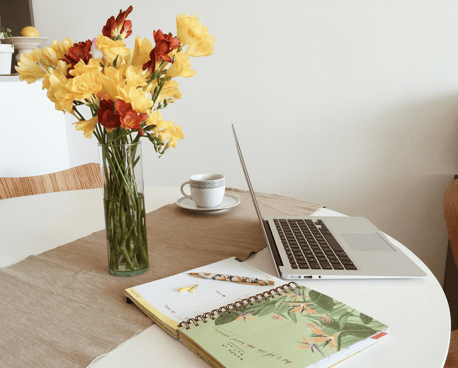 © 2022 BARBIE MC GUIRE - ALL RIGHTS RESERVED. USAGE, REPRODUCTION OR ALTERING OF ARTWORK IS NOT PERMITTED.